SOUTH NEW JERSEY
LANDSCAPE CONSTRUCTION SERVICES
Professional landscape construction helps bring your outdoor dreams alive! Whether you want to entertain in the yard, barbecue throughout the summer, or have a dedicated outdoor space to enjoy your first cup of coffee every day, RPM Landscape Contractor is here to help.
RPM Landscape Contractor offers a comprehensive list of landscape construction services and expertise for homes in Cherry Hill to Ocean City, New Jersey and everywhere in between! We help Atlantic County, NJ residents and business owners update existing landscapes, create new outdoor living areas, improve properties, and much more.
Landscape construction services available from RPM Landscape include:
Hardscaping
Paver patios, raised patios, stone patios, and seating areas
Paved and stone walkways, driveways, steps, and entryways
Retaining walls, natural stone walls, and architectural wall installation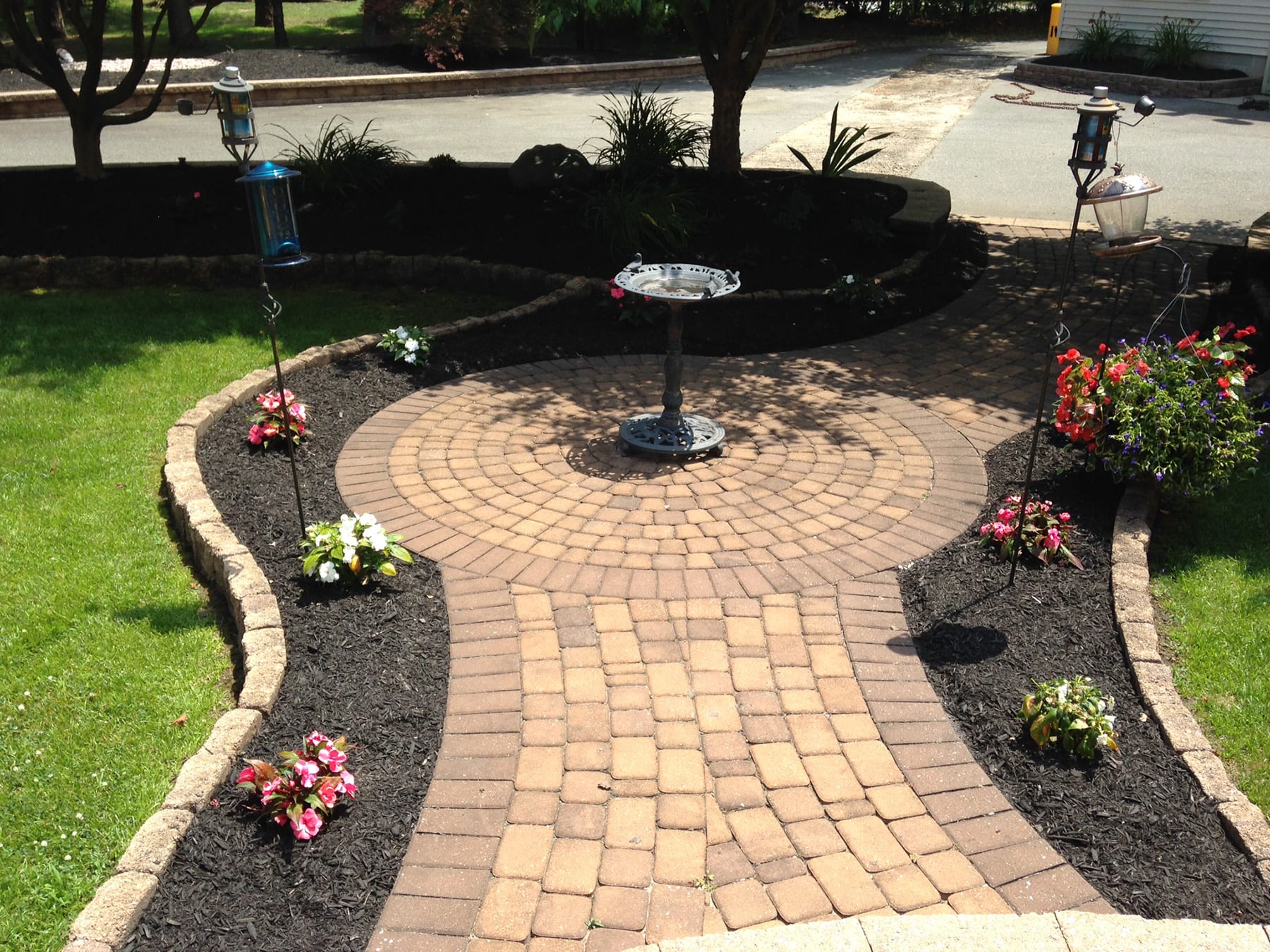 Outdoor Features
Decks, fencing, and arbors
Fire pits and outdoor fireplaces
Ponds, waterfalls, and water features
Outdoor kitchens and dining areas
Pergolas, shade structures, and verandas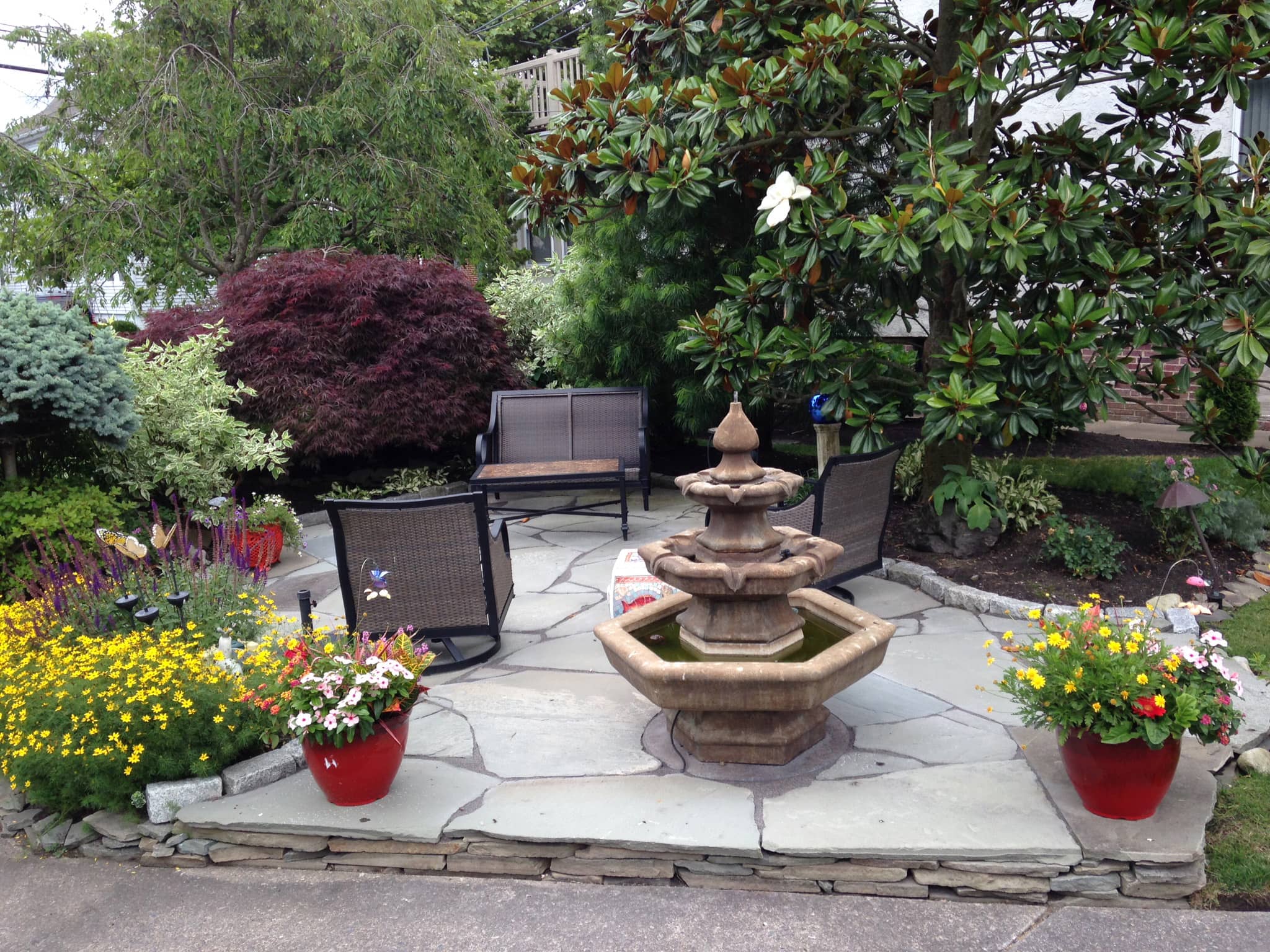 Outdoor Lighting
Landscape lighting including holiday and festive light installation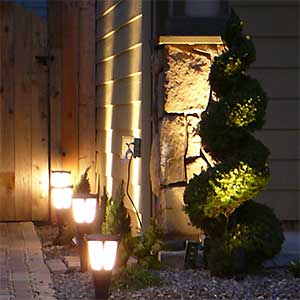 Erosion Control and Irrigation
Grading, drainage, erosion control, irrigation systems
Sprinkler design, repair and maintenance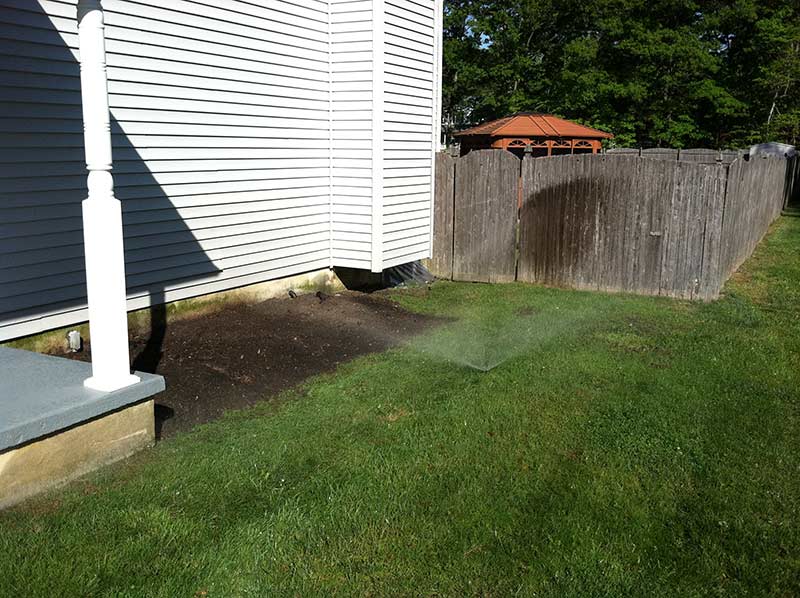 RPM Landscape Contractor is a full-service landscape construction company located in Atlantic County, New Jersey with the experience and capabilities for any landscape renovation.
Our experienced team will work with you to understand what your goals are for every project and develop a plan to bring your vision to life. We know that every project is unique and encourage clear and open lines of communication, from the very start of the project to the very end. This approach ensures every project is a success!
RPM Landscape Contractor has served residents and businesses throughout Ocean City Cherry Hill, Medford Township, Toms River, and more for decades. This experience, coupled with our comprehensive skills, help to transform homes and extend living spaces into a beautiful, functional, and enjoyable outdoor environment!
Call us at (609) 568-6081 or contact us to discuss a project you're considering or exploring the options for your Atlantic County, NJ landscape. You can trust RPM Landscape Contractor to deliver the integrity and highest quality to get the job done right.